Specialty Inks + Dyes
Since its inception, INVISUAL Group has sought to push the boundaries of what is possible when it comes to wearable art. One way we achieve this is through the use of specialty inks and dyes - all of which are available to you with our custom apparel services.

Below are examples of some of our in-house capabilities. Any combination or extension of these are open to you. If you'd like to discuss possibilties, please reach out via our contact page.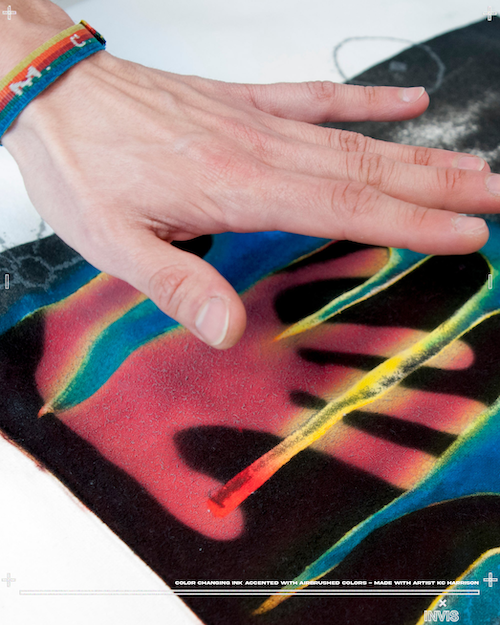 Color-changing (thermochromic)
+ air-brushed accents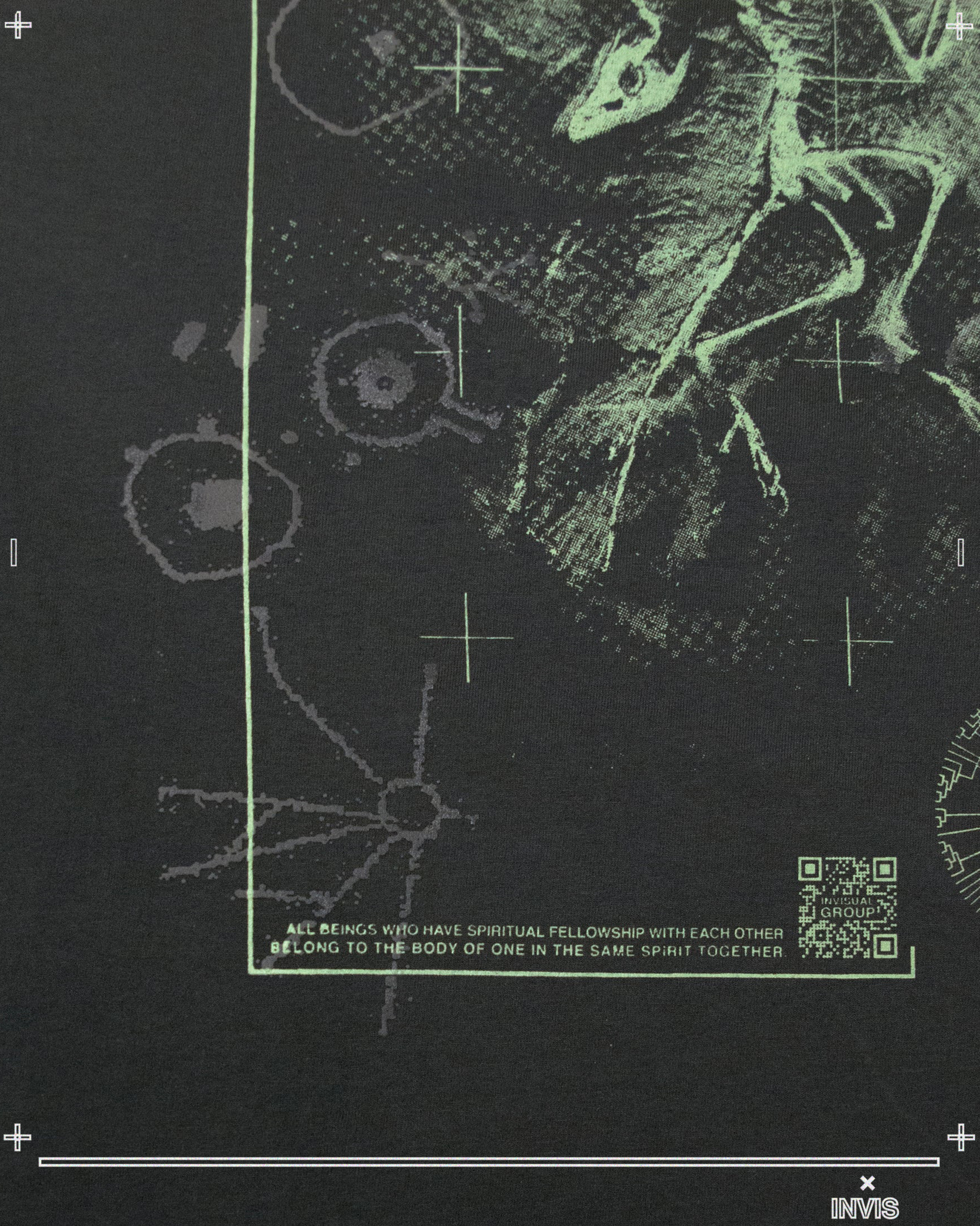 Glow-in-dark Ink
+ reflective/Puff Ink Expander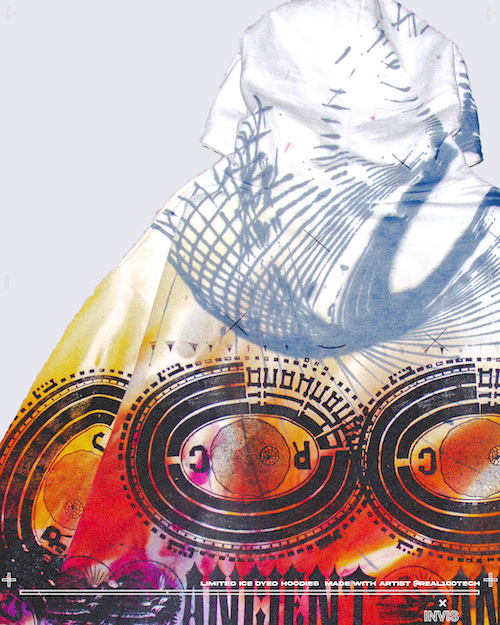 Custom Ice Dye
+ Pendulum Effect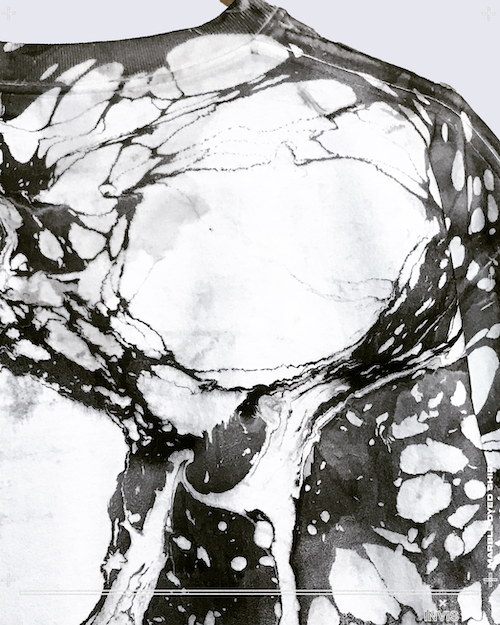 Marble Dye Accenting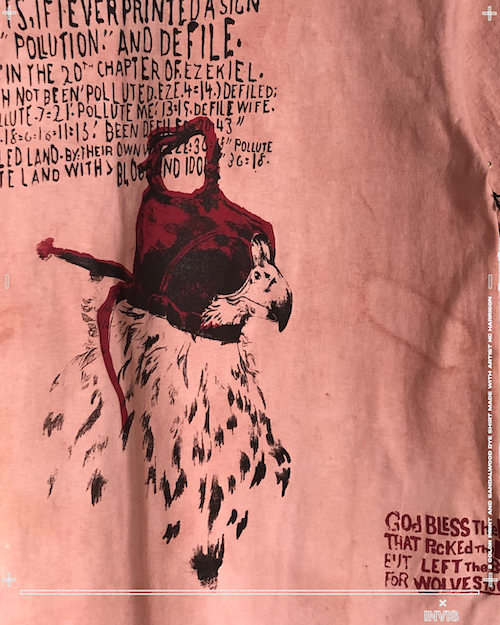 Natural Sandalwood Dye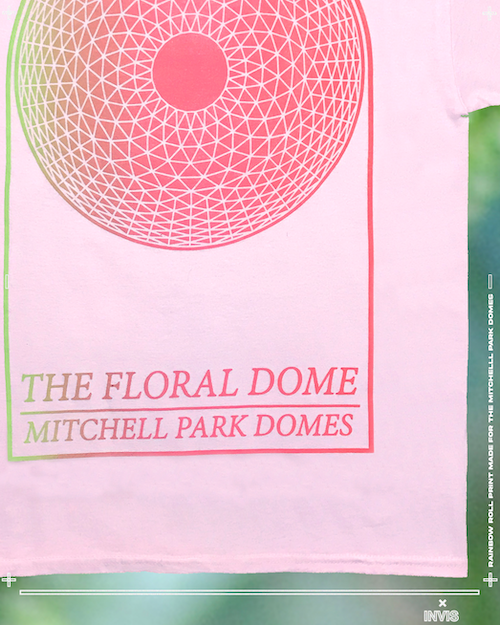 Split Fountain Color Printing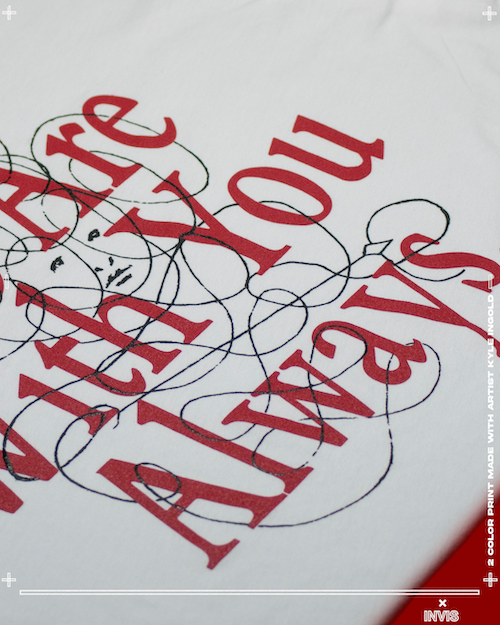 2-Color Spot Process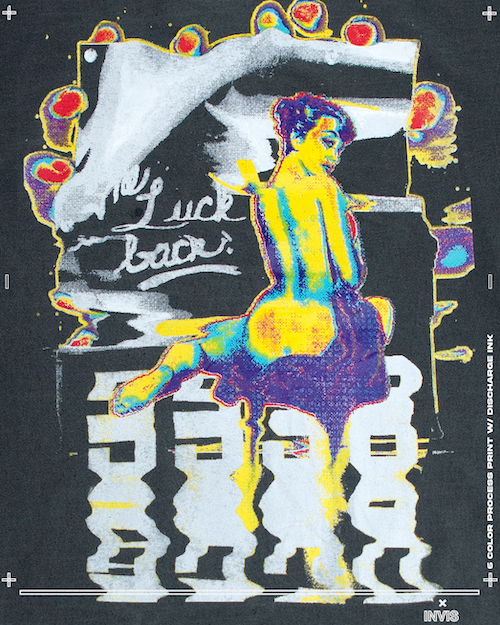 CMYK-Process with Discharge Underbase